Weddings
Congratulations on your engagement! We are very
excited you are considering First Lutheran Church as
the location for your wedding.
Our desire is to provide a wedding that will be 
meaningful and memorable to you.
Policies
First Lutheran Church maintains a wedding calendar
up to one year in advance, so we recommend that
you book your wedding 6-12 months prior to your
desired date. Please schedule an appointment with
Pastor Marolla to tour our facilities. 
If you would like to reserve a date, you will be asked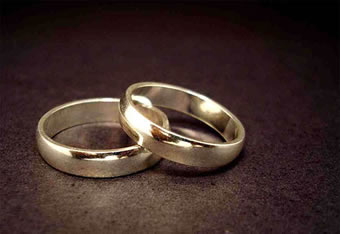 to read and complete this:
• Marriage Information Form (click HERE)

The tentative date will then be placed on the Church
calendar for approval. If the specific date cannot be
confirmed, the deposit of $500 will be refunded.
Once the date is confirmed, your deposit will be
non-refundable.
All remaining fees are due on the day of the rehearsal.
It is expected that wedding ceremonies are
conducted by our Pastor. A visiting pastor may share
in the ceremony upon agreement with our Pastor.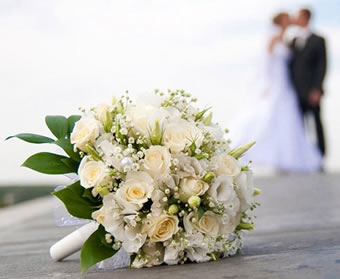 Please submit a written request for approval.
Wedding Ceremony Fees include:
• Minister's honorarium
• Pre-marital counseling session
• Use of facilities
• Unity Candles and stand
• Custodial Support
• Ceremony Rehearsal

Pre-marital Marriage counseling
Wedding ceremonies at First Lutheran Church are
conducted by our Pastor. Prior to the wedding
you will need to contact the pastor's administrative
assistant for premarital counseling. It is an expectation
that each couple will attend a minimum of one
premarital counseling session with the pastor.
A visiting pastor may share in the ceremony upon
agreement with our Pastor. Upon written request,
an outside Christian pastor may officiate. Please
contact the Pastor with questions or for clarification.
364 E WATER STREET, GALESBURG IL 61401
(309) 343 3176
INFO@GALESBURGFIRSTLUTHERAN.ORG