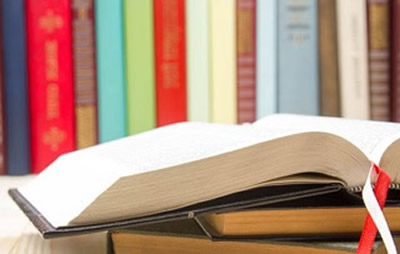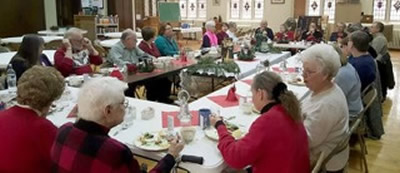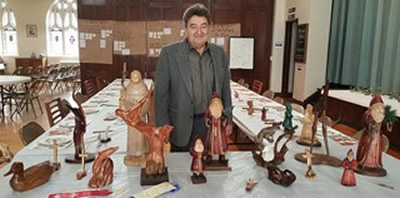 The First Lutheran Book Club reads a variety

of books suggested by attendees and meets once

monthly to discuss opinions and have refreshments.

This fellowship is open to men and women

(sometimes youth too).

Enjoy reading? Come join the First Lutheran Book Club!
Young at Hearts is a fellowship group open to all

adults of First Lutheran Church.
This group meets monthly on the third Thursday at

12 noon for potluck lunch, a program and fellowship.
364 E WATER STREET, GALESBURG IL 61401
(309) 343 3176
INFO@GALESBURGFIRSTLUTHERAN.ORG